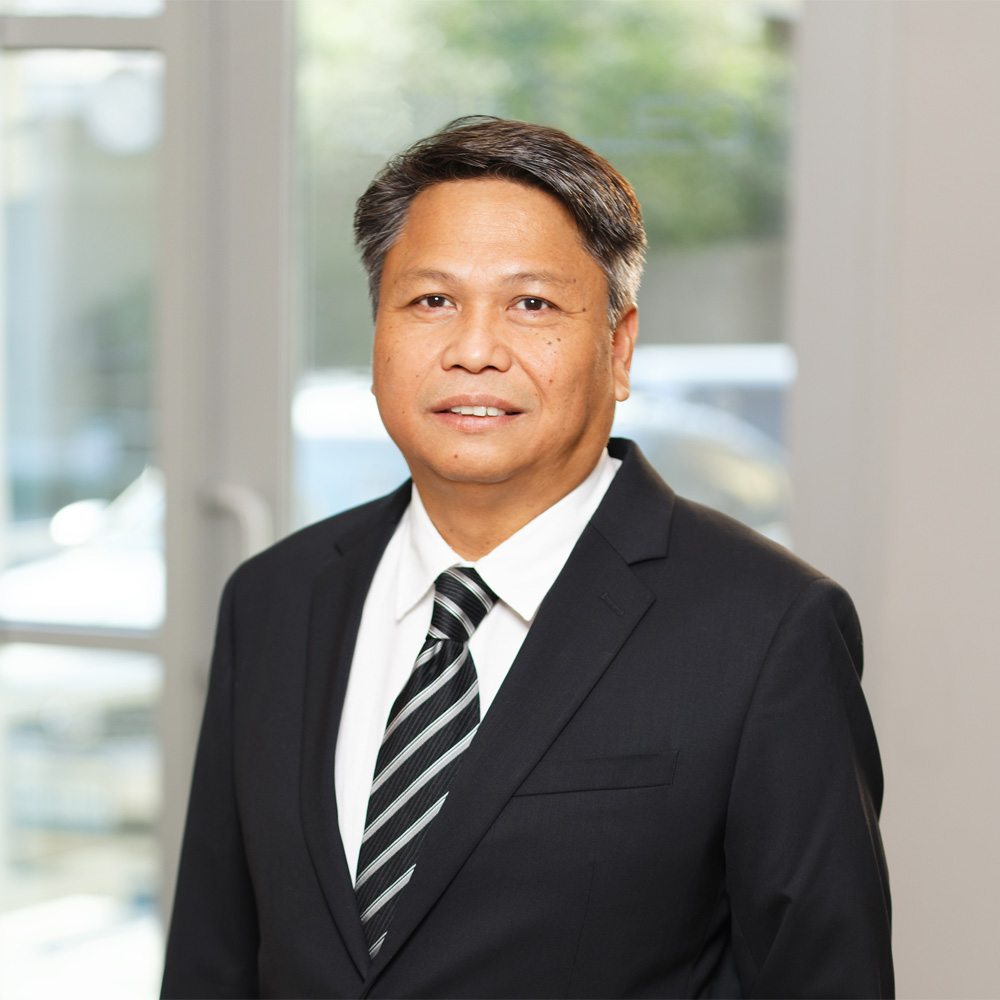 Formerly Southern Nevada Pain Associates, PriMMed has just relaunched with the new name and the opening of a new clinic in Southwest Las Vegas. What has stayed constant are the two physicians leading the practice, including Dr. Franco M. Lee., and the practice's dedication to helping patients live healthier lives.
With his conscientious and compassionate approach to care, Dr. Lee has treated patients with chronic pain and other disorders since joining the practice in 2016.
"I was thrilled to join the practice with its acknowledgment of the complexity of treating pain and the multidisciplinary approach we take in order to achieve meaningful results for our patients," said Dr. Lee. "Our ability to take care of our patients with this model increases with our transition to PriMMed, and I'm excited to be part of the team."
Dr. Lee has an extensive background in treating pain, having spent nearly eight years on the medical staff of Interventional Pain Medicine before joining PriMMed.
"Experience in treated patients with pain is of paramount importance, as time enables us to see patterns of treatment that can succeed for patients that may have different symptoms, but can benefit from similar treatments," said Dr. Lee. "I'm grateful to be part of a practice that benefits from longevity, while also advancing care in the field with thoughtful innovation."
Receiving his medical degree from De La Salle University College of Medicine in Cavite, Philippines, Dr. Lee later completed his residency in anesthesiology at Case Western Reserve University School of Medicine in Cleveland, Ohio. He was then awarded a pain fellowship at the University of Maryland School of Medicine in Baltimore, where he received additional training.
"Having international training and experience has proven to be a great asset in working in a city with a diverse population, like Las Vegas", said Dr. Lee. "When you visit PriMMed, you can count on being treated with both skill and compassion."
PriMMed (formerly Southern Nevada Pain Specialists) helps patients achieve a healthy lifestyle. Our advanced pain physicians tailor a comprehensive treatment model that provides each patient with an individualized management plan with a spectrum of treatment components. Call us at 702-798-0111 to learn more.