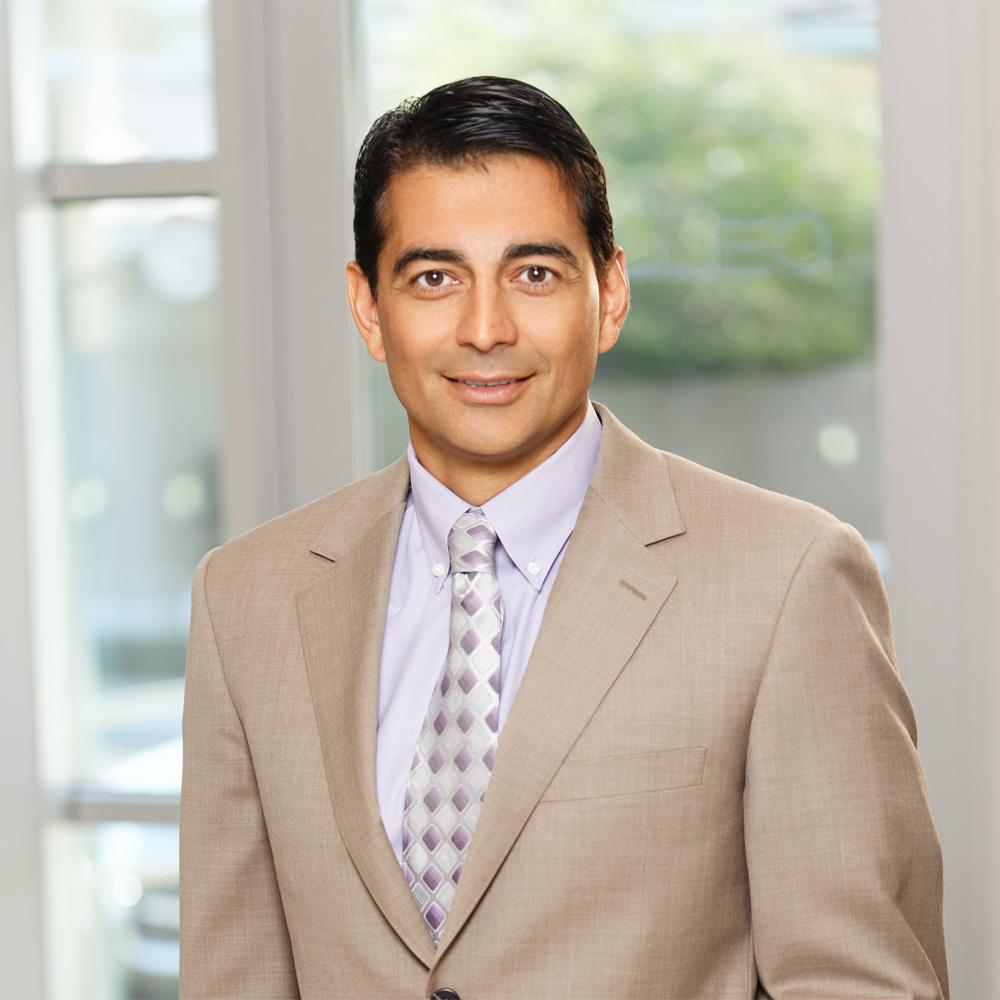 With our new name and our new pain management clinic in Southwest Las Vegas up and running, we wanted to introduce, or reintroduce, some of the people that patients who visit PriMMed will work with, and can count on, to help them achieve a healthy lifestyle
Dr. Pouya Mohajer founded PriMMed and serves as the practice's medical director. He has dedicated his career to surgical innovation and scientific advancement and applies his skills and years of experience toward helping his patients.
"When we founded Southern Nevada Pain Specialists, we wanted to apply new and innovative techniques to help people live pain-free", said Dr. Mohajer. "Our relaunch as PriMMed is another step in the continuation of those efforts to provide world-class care that the Las Vegas community deserves."
Dr. Mohajer career has mentored numerous anesthesiologists through his affiliation with higher education. Those efforts continue at PriMMed, where under his leadership staff development is a major priority.
"Our drive to stay at the top of our field – and ahead of the curve – is a commitment everyone in office shares and works relentlessly to achieve", said Dr. Mohajer. "The needs of our patients are all truly unique and our team never stops learning and sharing information to help those we treat to achieve the best outcomes possible."
Pouya Mohajer, M.D. holds board certification in Anesthesiology and Interventional Pain Medicine and also serves Director of Spine and Interventional Medicine for CellAxys: Age, Regenerative, and Interventional Medicine Centers.
Dr. Mohajer is fellowship-trained in Pain Management from Harvard University's Brigham and Woman's Hospital. He completed his residency in Anesthesiology at Rush-Presbyterian St. Luke's Medical Center-Chicago. Dr. Mohajer is also a proud alumnus of the University of California, Los Angeles, and Finch University of Health Sciences. He has used his exemplary background to offer his patients dedicated care and effective modalities.
PriMMed (formerly Southern Nevada Pain Specialists) helps patients achieve a healthy lifestyle. Our advanced pain physicians tailor a comprehensive treatment model that provides each patient with an individualized management plan with a spectrum of treatment components. Call us at 702-798-0111 to learn more.